✦ TIME: 9:51 PM
my code for this blog is an absolute disaster, i know for a fact there has to be a cleaner way to have set this up.
anyway, i said i was gonna post pictures, so here are some pictures. 👍
DALLAS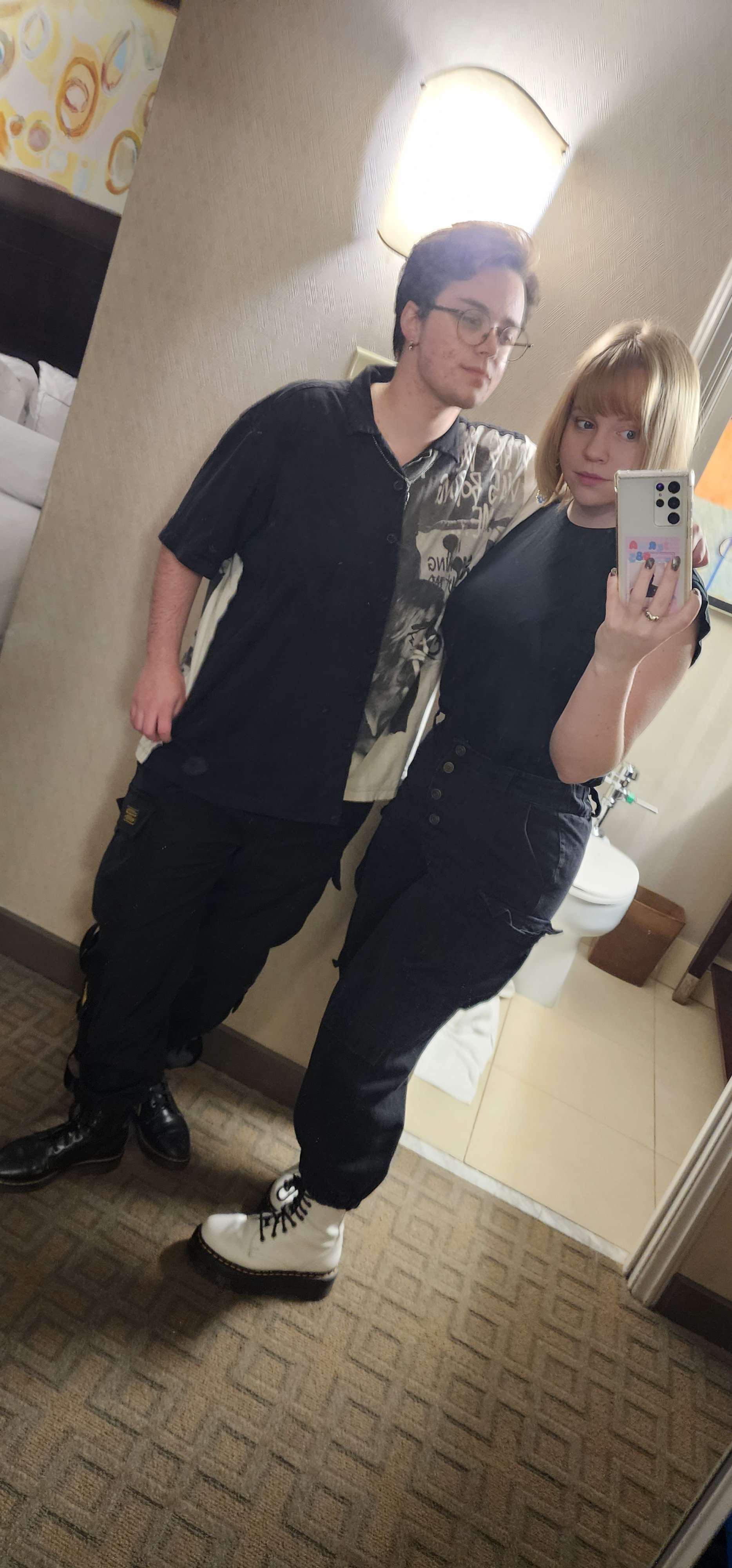 just a couple of decrepit goths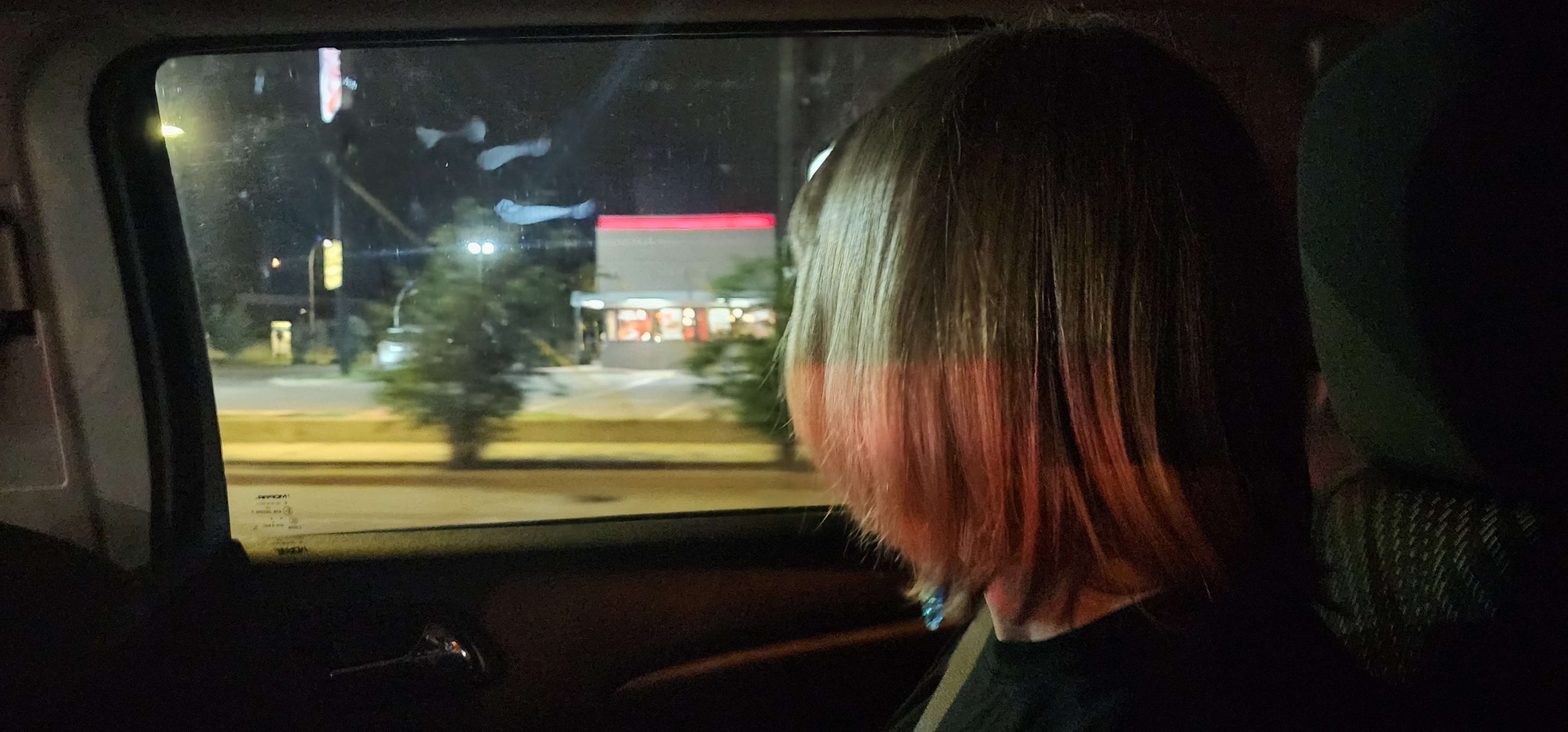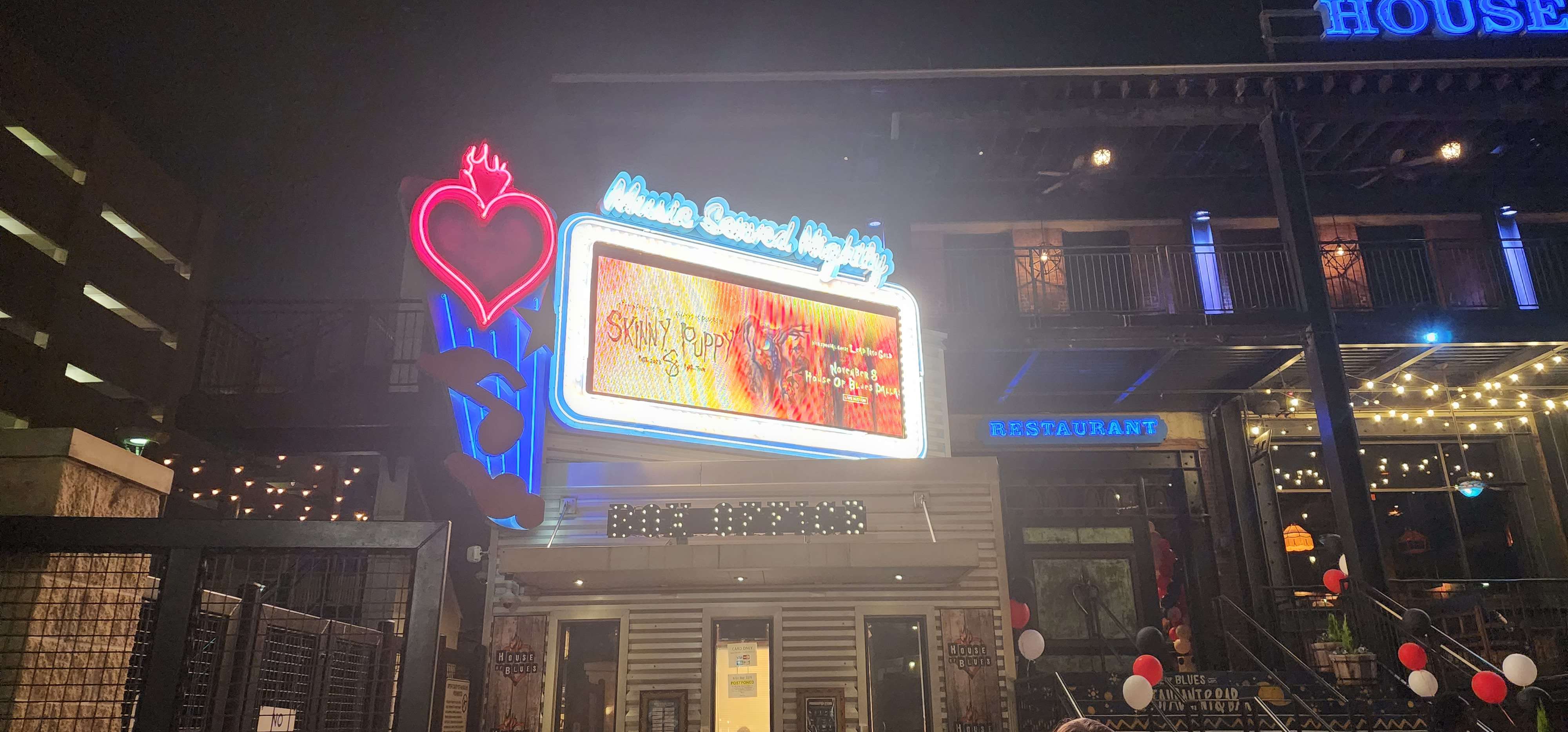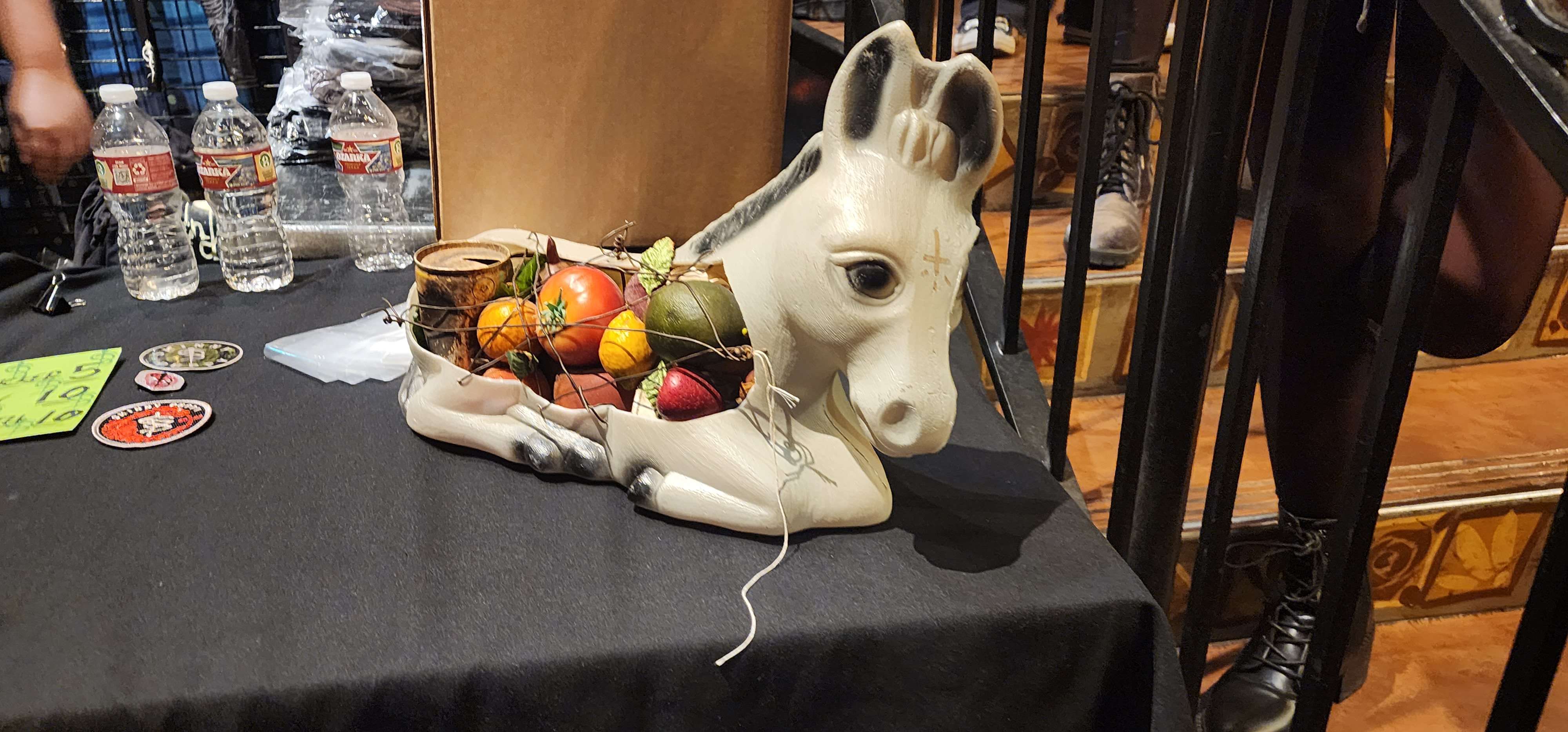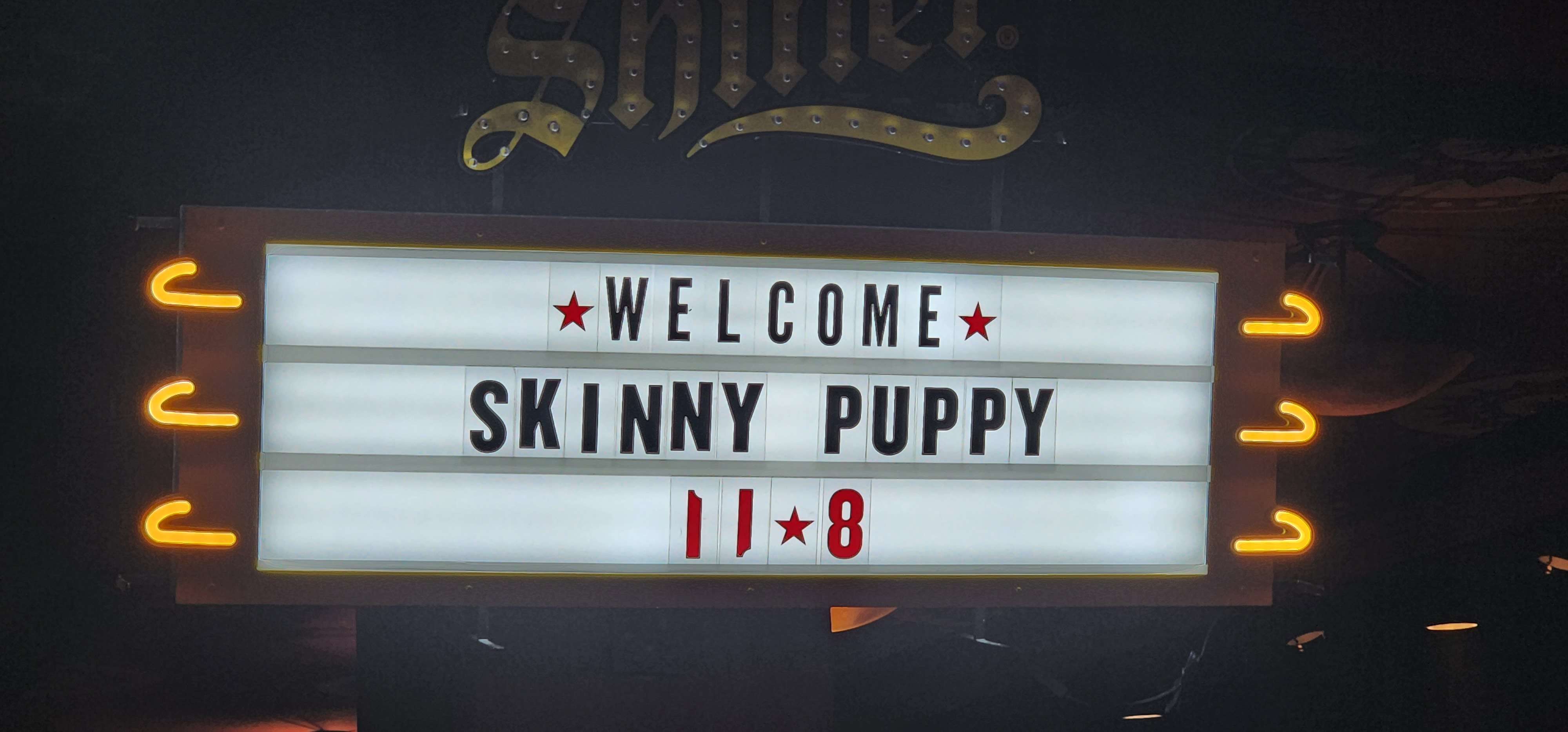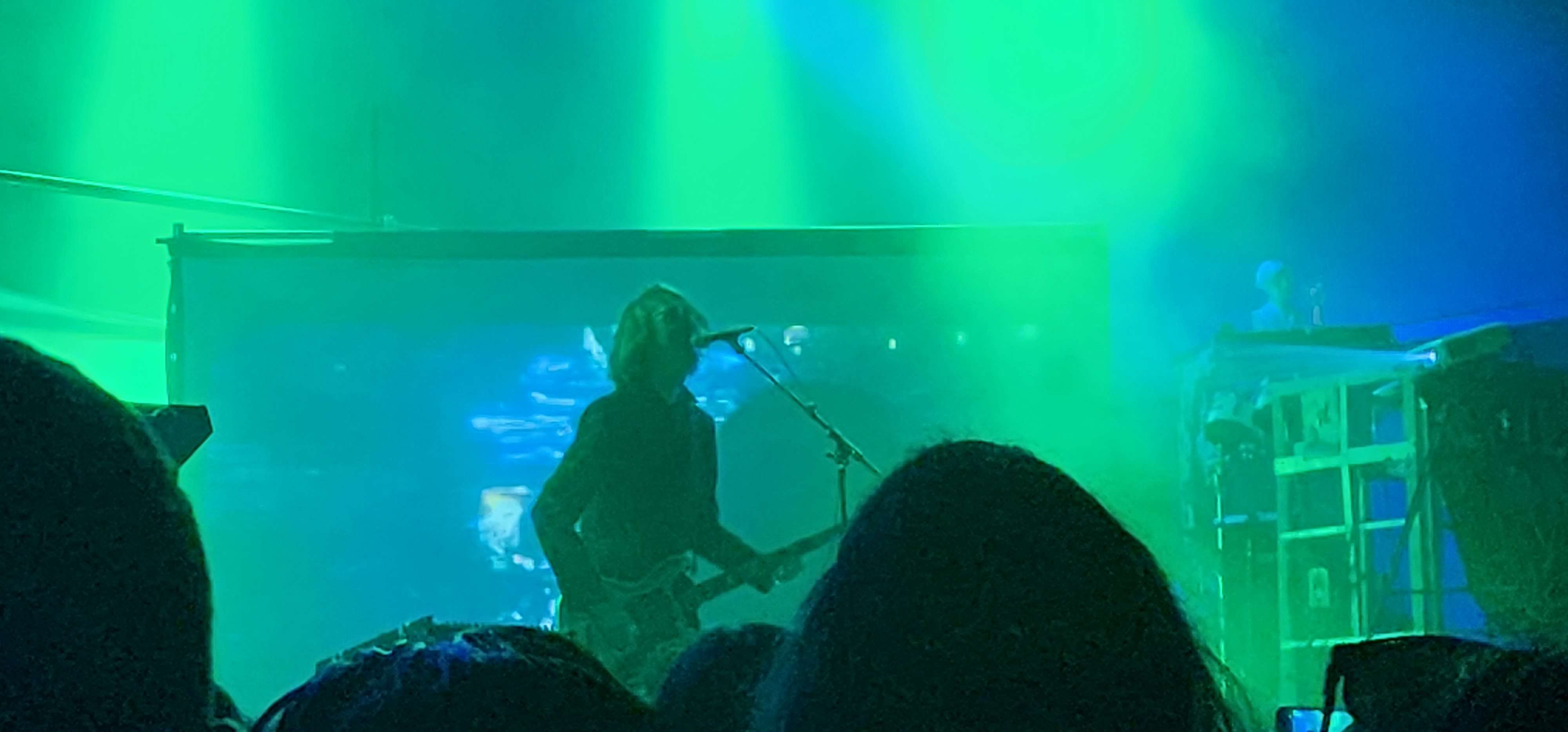 had NO idea lead into gold was opening for them, this was so sick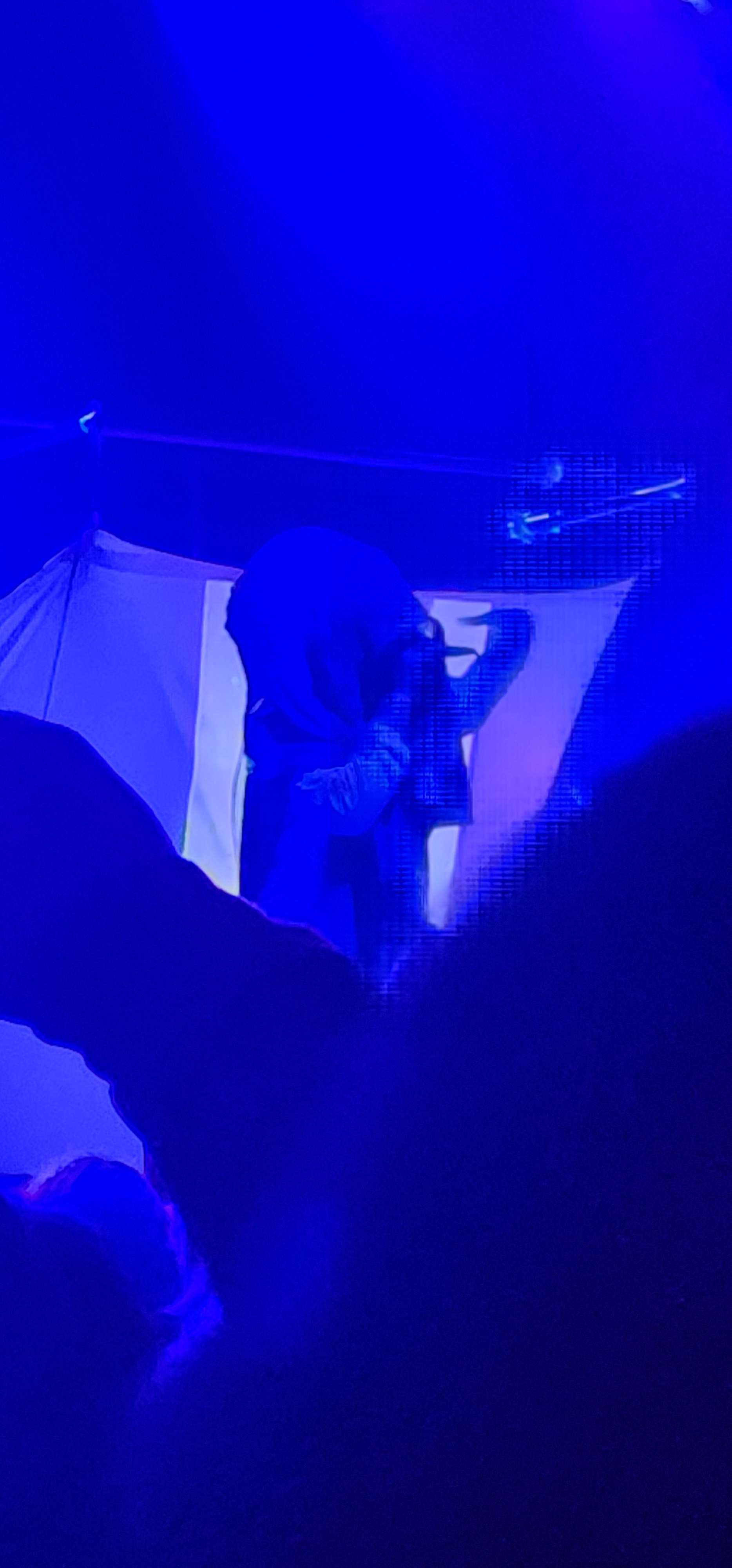 my mans <3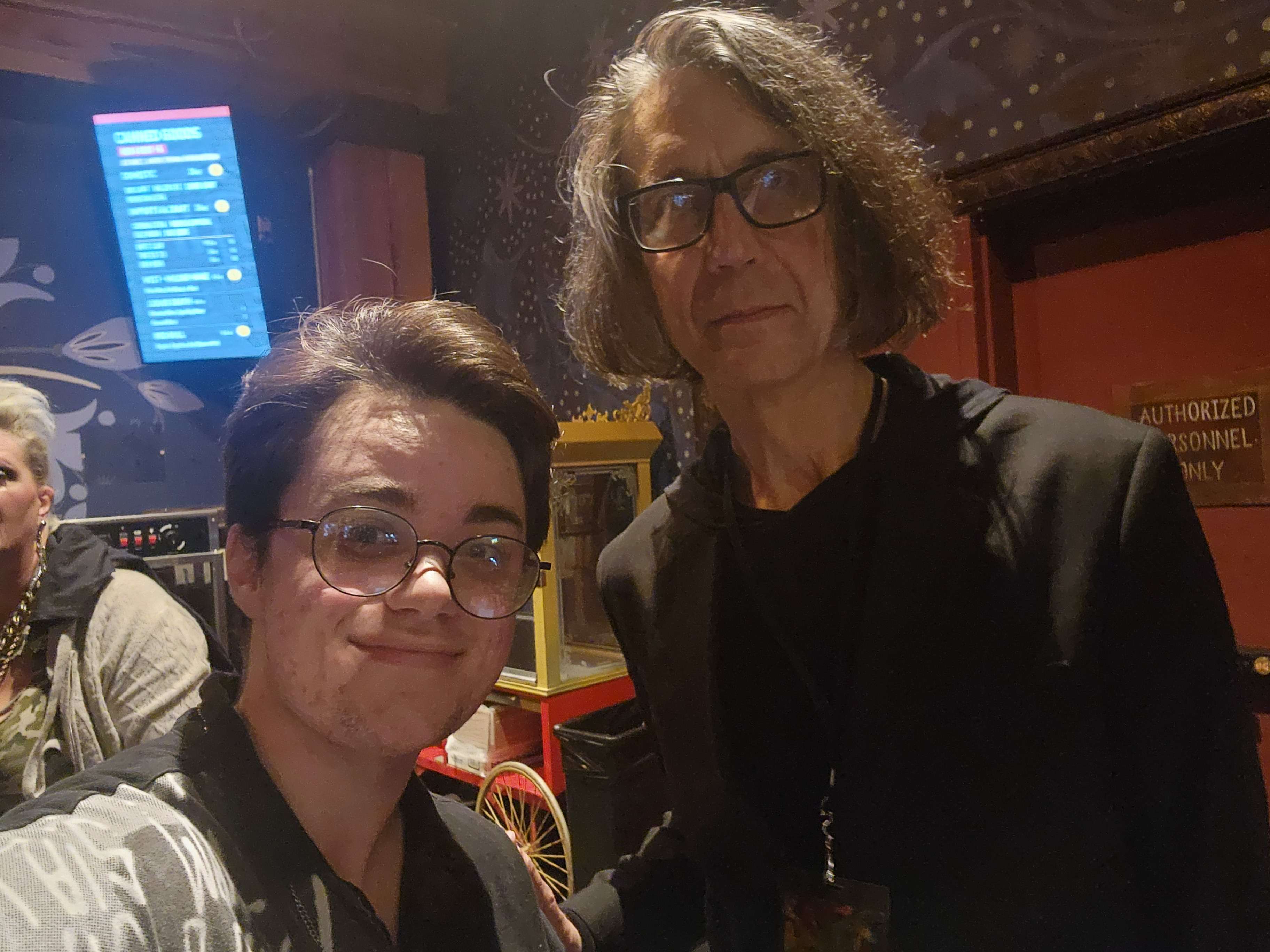 me and paul barker! i have bald guy hair! he was legitimately such a cool and nice guy!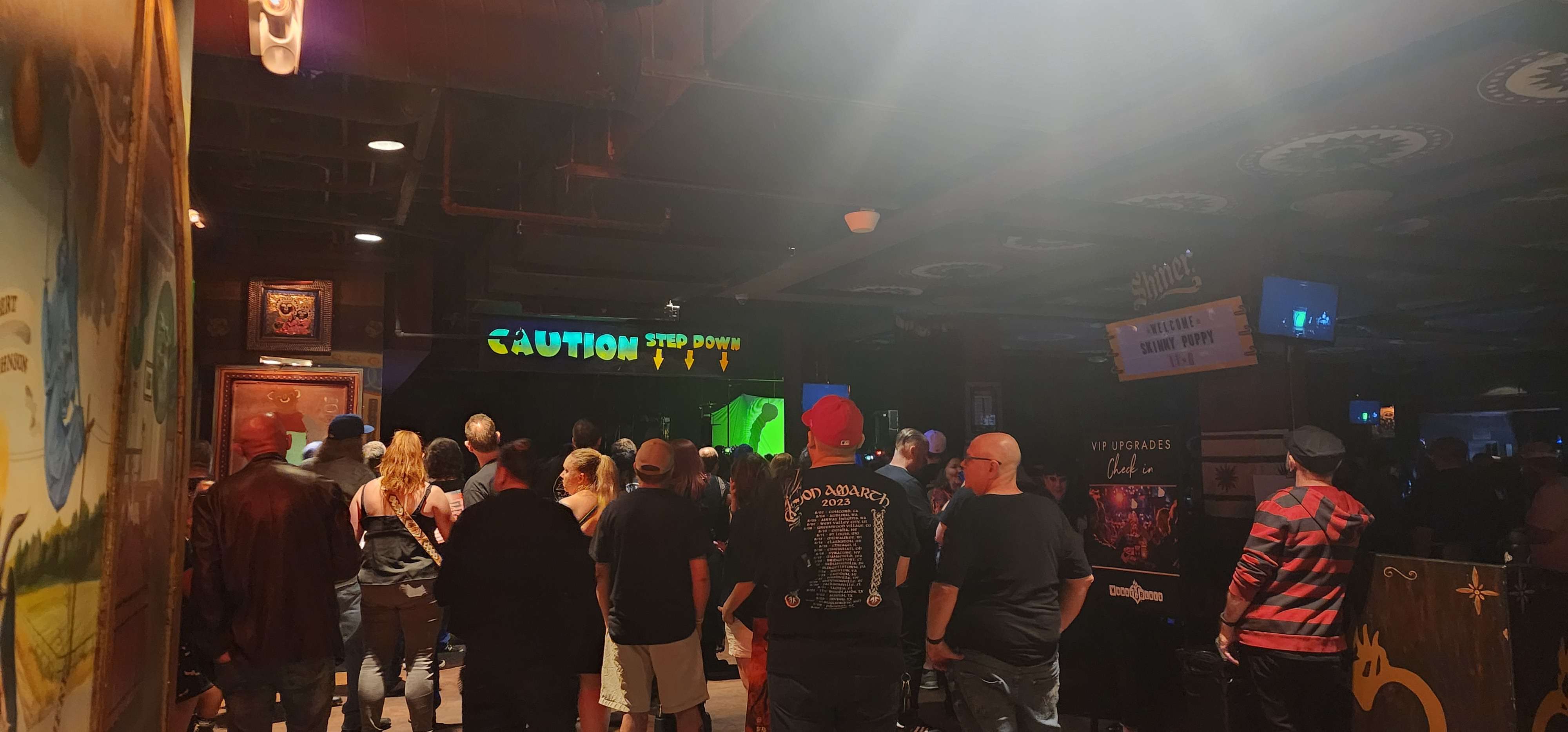 toronto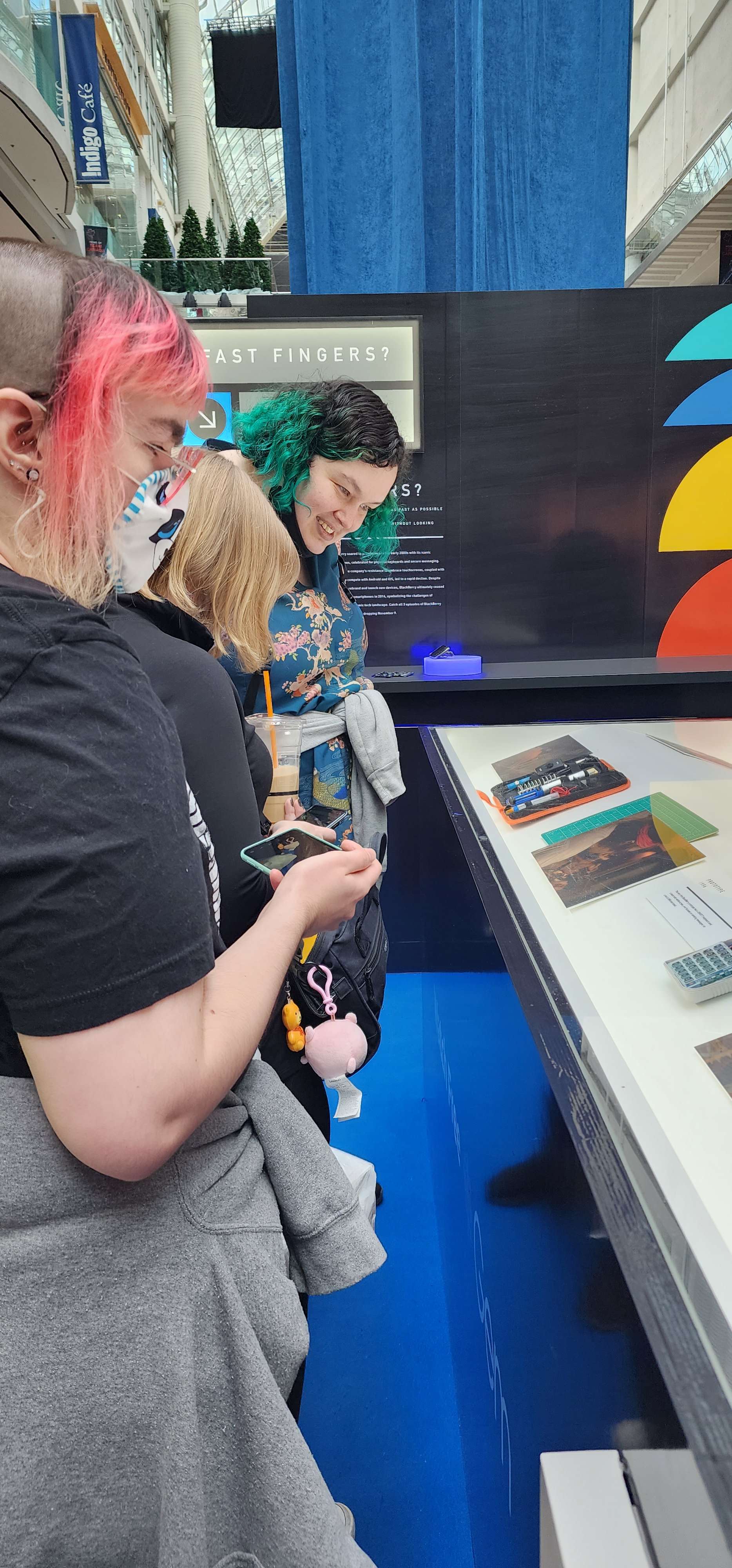 real matt johnson heads know what's up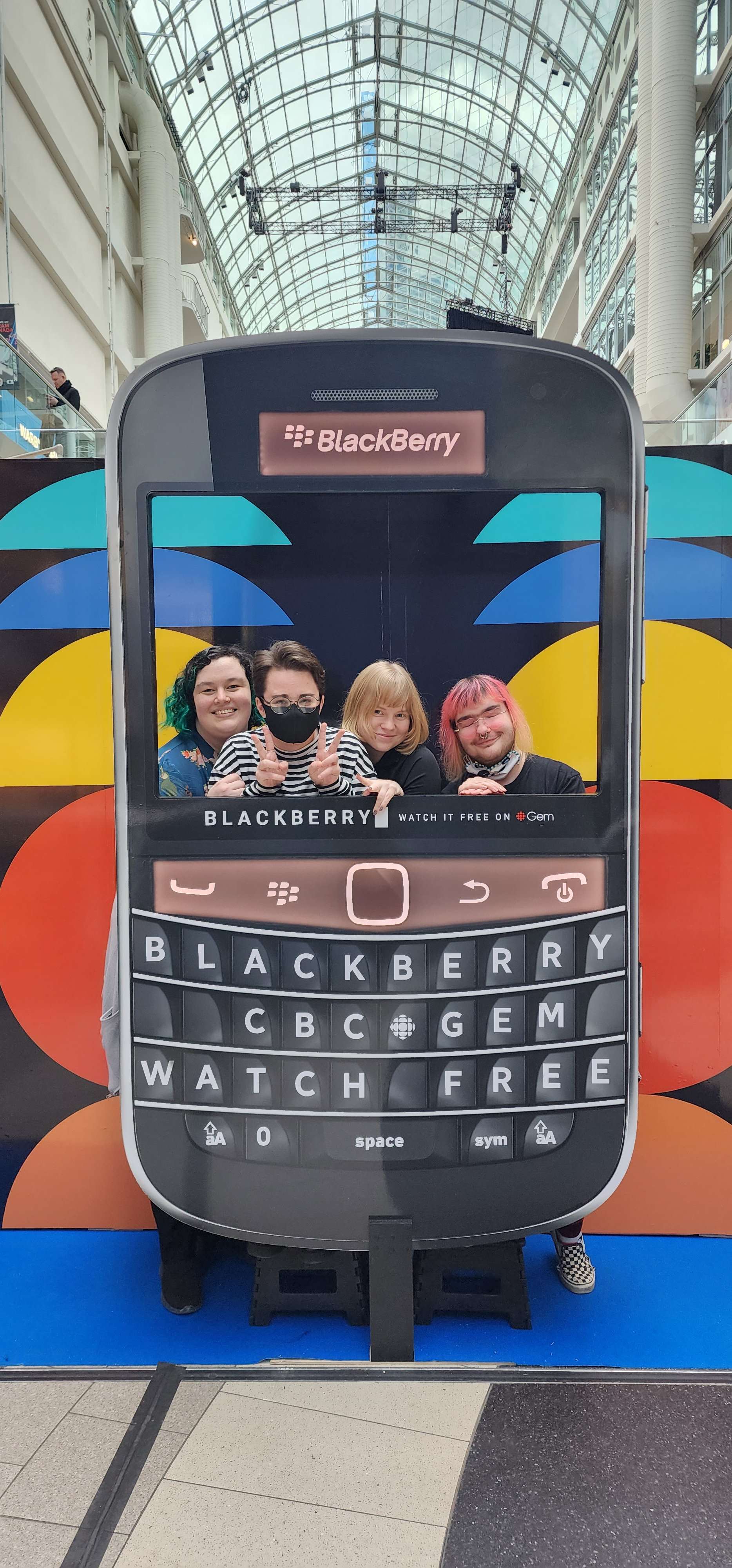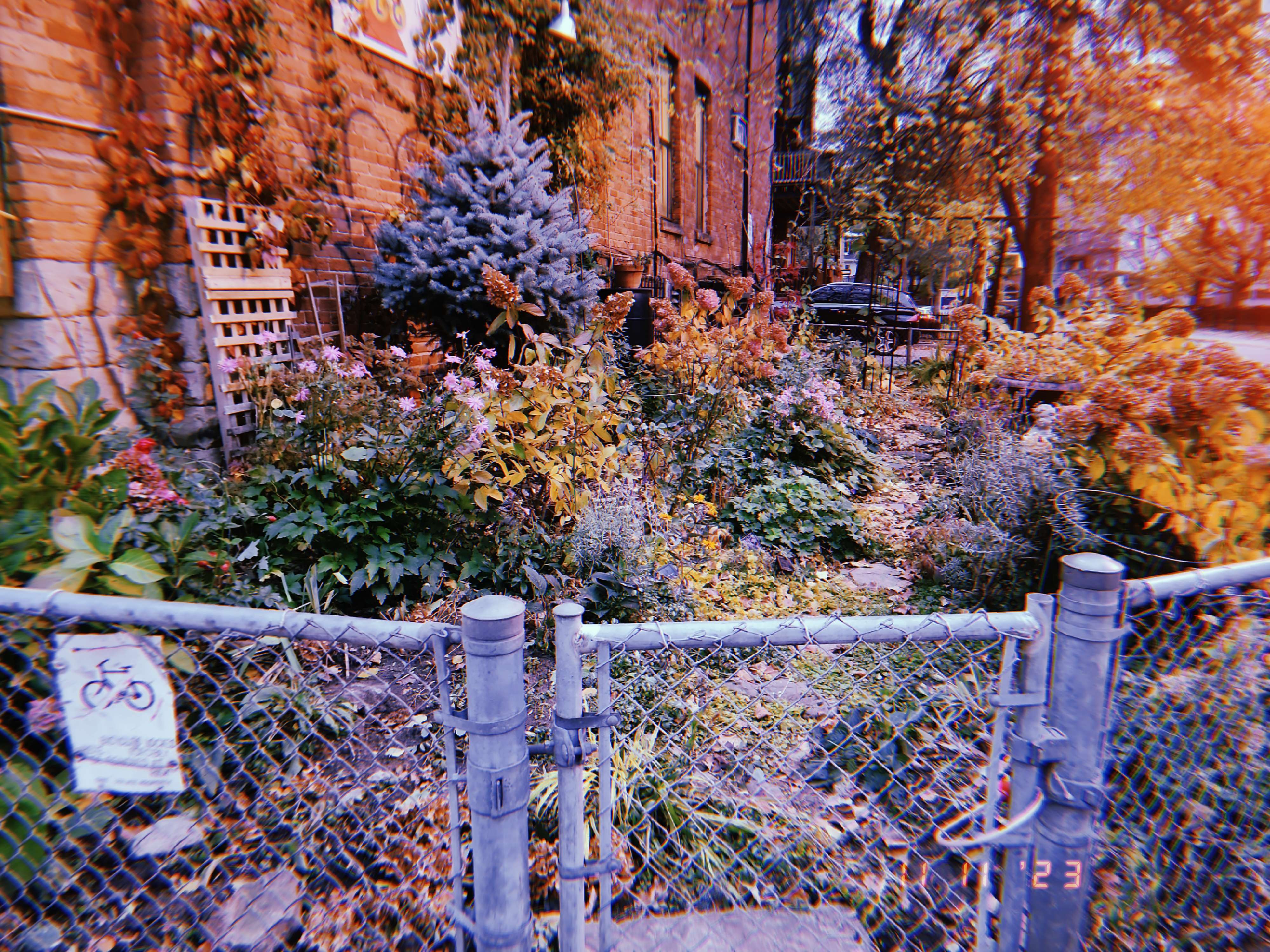 cute little church street garden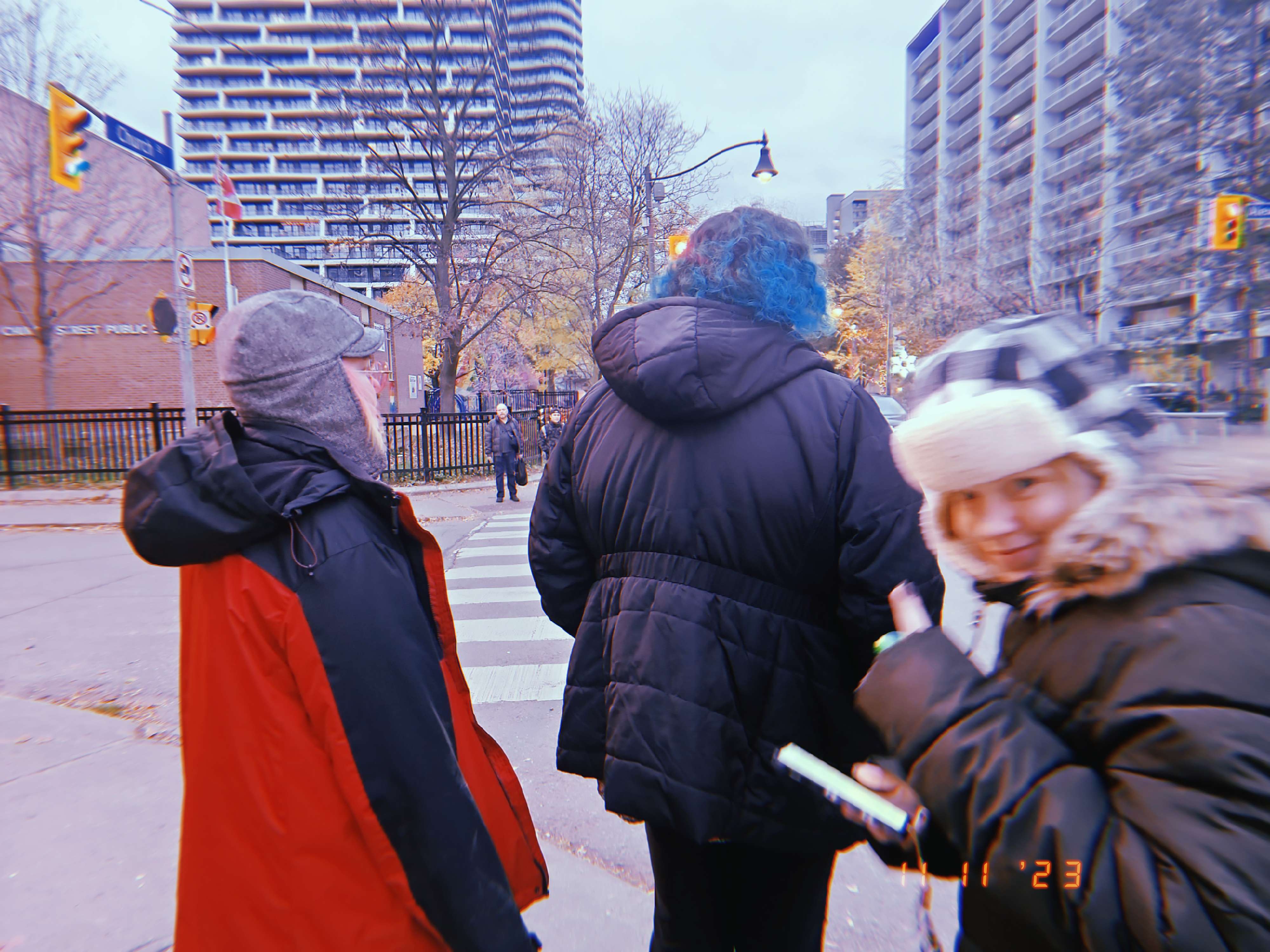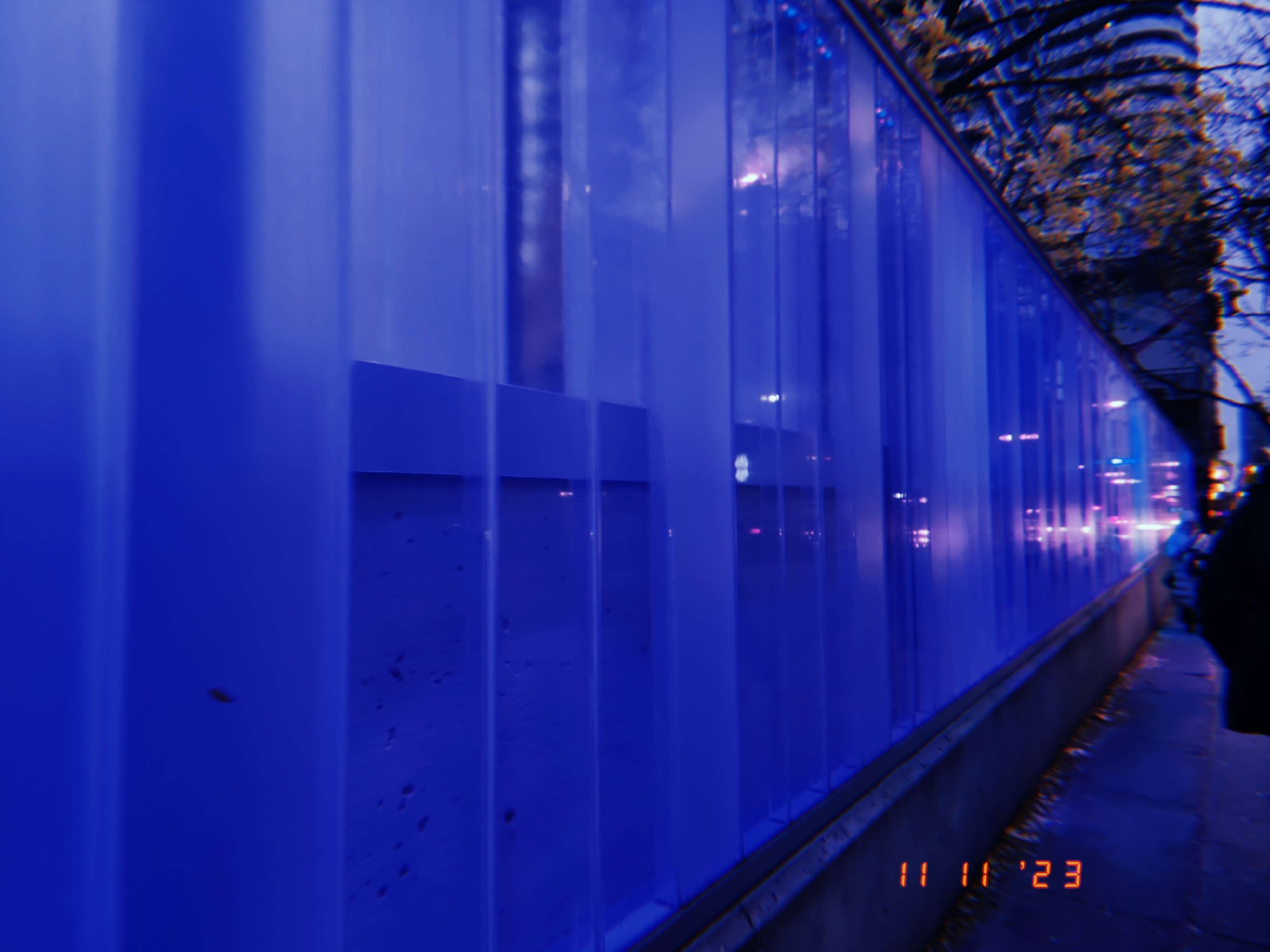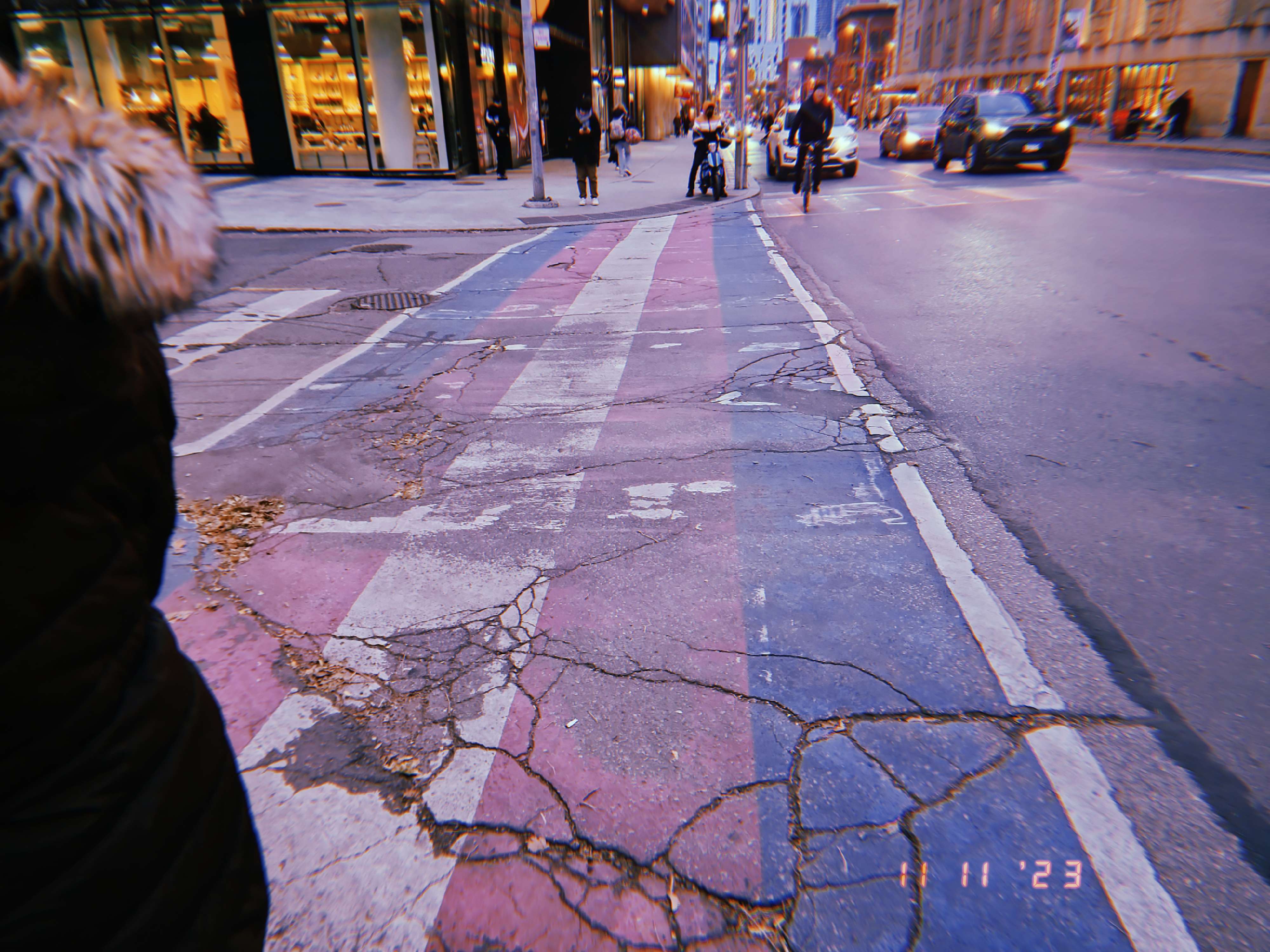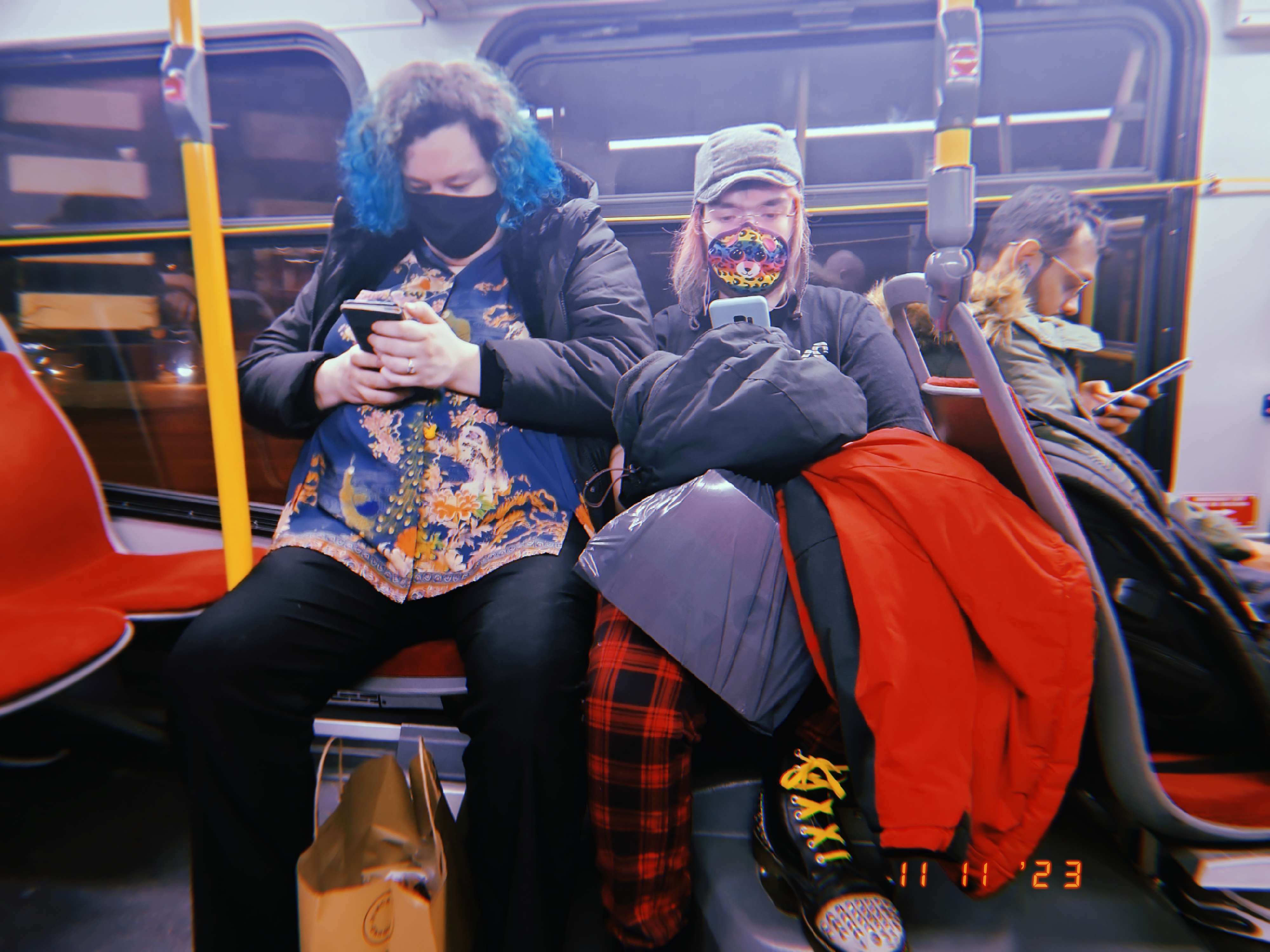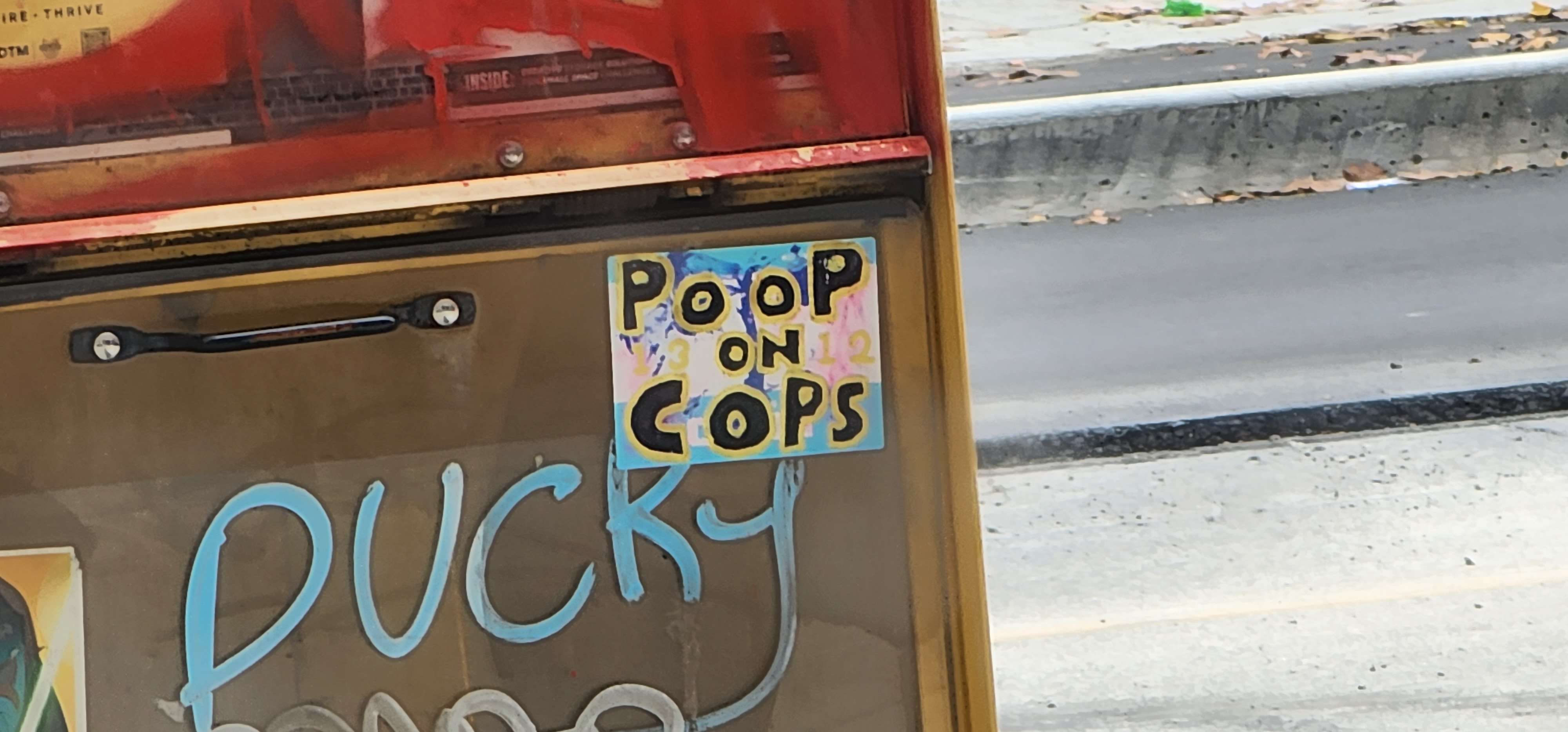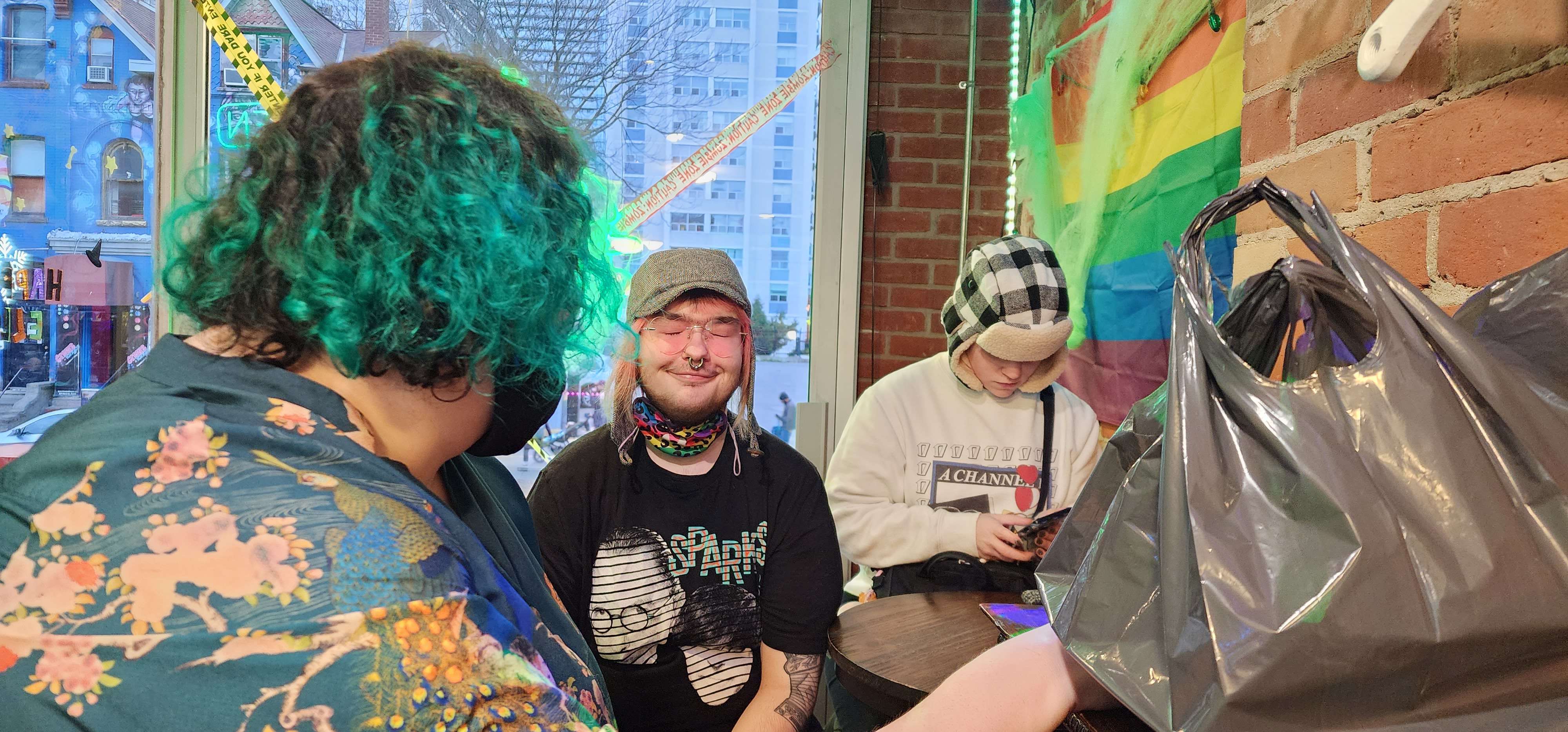 the soy boys on church street has immaculate vibes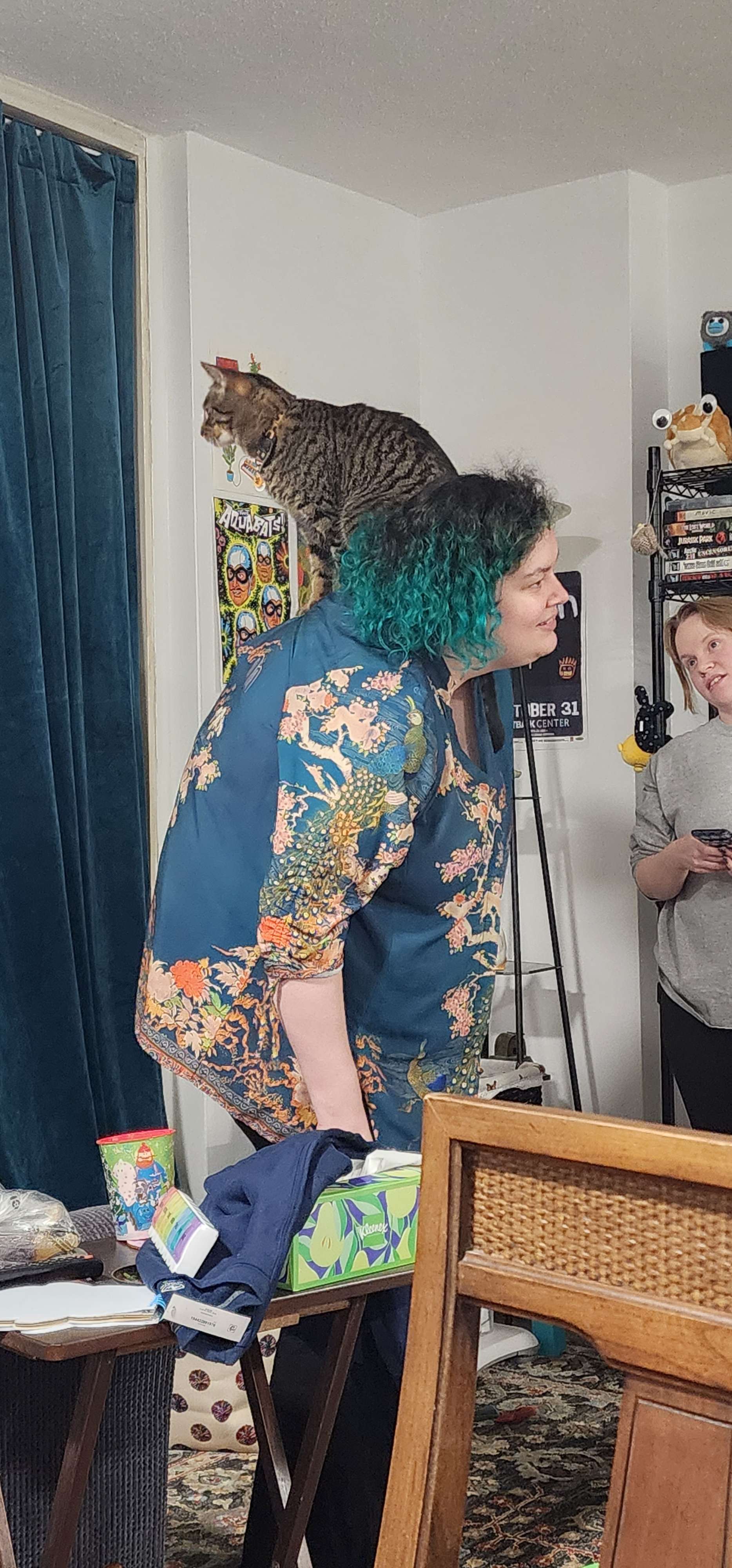 love this person, love this cat